Walking will no longer be painful for you after you're treated by Family Foot and Ankle Care. Our quality podiatry services, including foot and ankle surgery are available from our Chesapeake location
Our Podiatry Services Include:
Computerized Scanning
Being certain about what you need for foot and ankle care provides you with peace of mind. Our computerized scanning machine lets our doctor know if you require specialized or general care from our clinic. By taking an exact measurement and scan of your foot, our doctor is more accurately able to determine what is affecting your gait pattern. Walk in today for a less painful walk tomorrow.
Custom Orthotics
We can make custom orthotics for athletes, walkers, diabetics and the less active. These custom shoe inserts can solve many painful foot problems. We also carry a variety of inserts to help you maintain healthy & comfortable feet. We have a computerized foot scanner for evaluation of stance and gait.
Surgical Options
We will go over all your surgical and non-surgical options so you can decide which is best for you. Your symptoms may come and go, but it doesn't mean the problem is gone. If you require surgery, we will work with you to make it as easy as possible. We will set up all appointments that are required before and after surgery. Dr. Fink is on staff at Hospitals and Surgery Centers in the Sentara and Bon Secours Health Care Systems in Chesapeake, Suffolk and Virginia Beach.
Diabetic Foot Care
We know that Diabetes can be a challenging disease. We provide a comprehensive evaluation and treatment plan for diabetics. We also refer to Diabetes Specialists, as needed. Most diabetics don't realize the effect Diabetes can have on their feet. We make sure that the proper treatments are clear and understood. We take care of your feet – so they'll take care of you!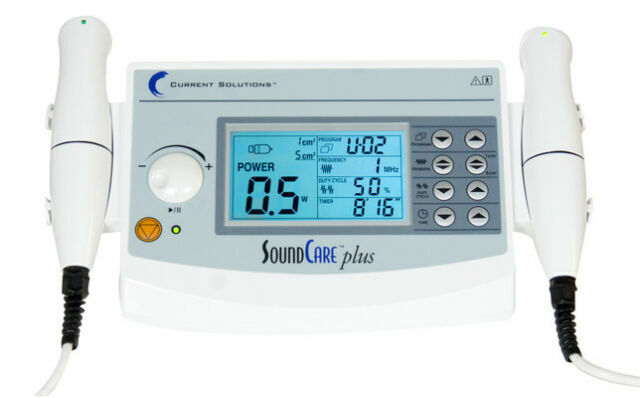 Physical Therapy
Physical therapy may be prescribed to treat a variety of foot problems that can occur. Physical therapy can help strengthen the muscles in the foot, improve mobility, decrease pain, and may be an option to avoid surgical intervention.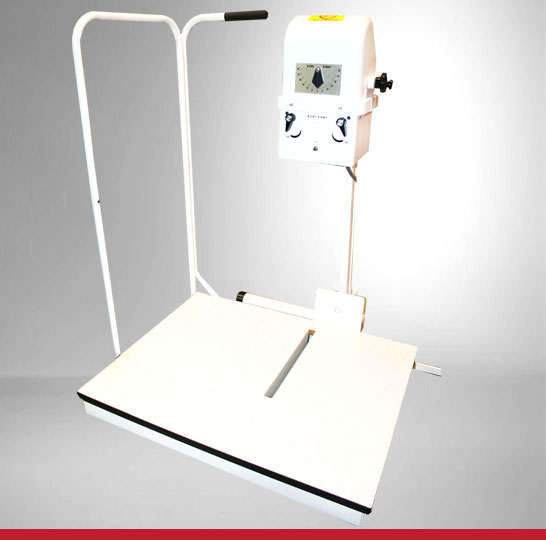 Digital X-Ray
Now offering on site Digital X-Ray for Emergency and Regular Appointment Patients. X-rays are read at the Office Visit and Second Opinions are available through a local radiology group via a secure link. CD-Rs can be done so patients can take copies of their studies.